TMG provides monitoring, maintenance and support using industry-standard systems and tools, ensuring you have all the information you need to make smart business decisions.  From a customized Help Desk to a Network Status Dashboard, we provide you with the tools and reports necessary to have complete visibility into your IT Infrastructure.
Technology Management Group, Int'l is pleased to offer your company with the ability to increase efficiency and performance of not only your network infrastructure, but also your personnel. Our support agreement allows you to better manage your business with the information necessary to make educated decisions on the future of your IT Infrastructure.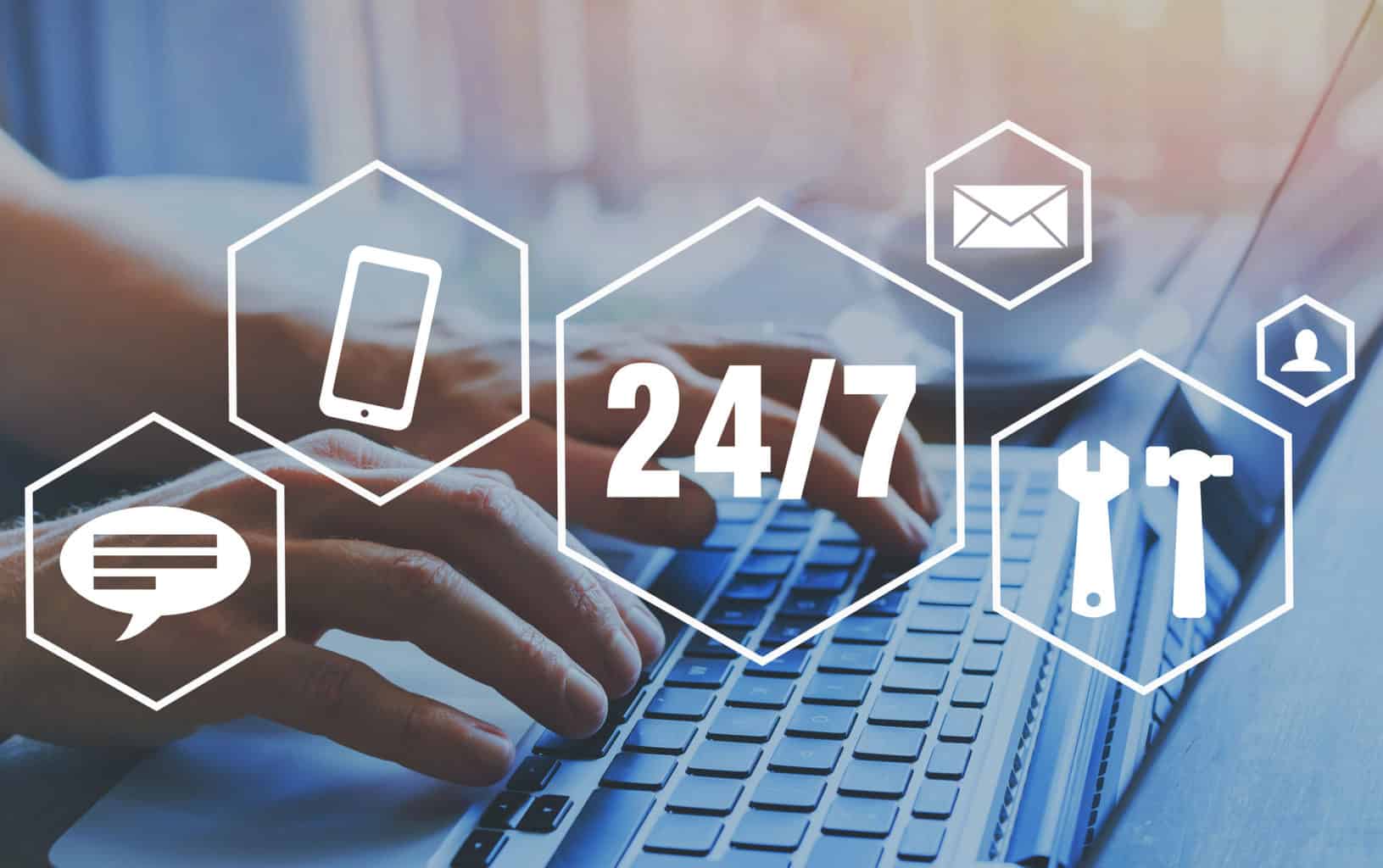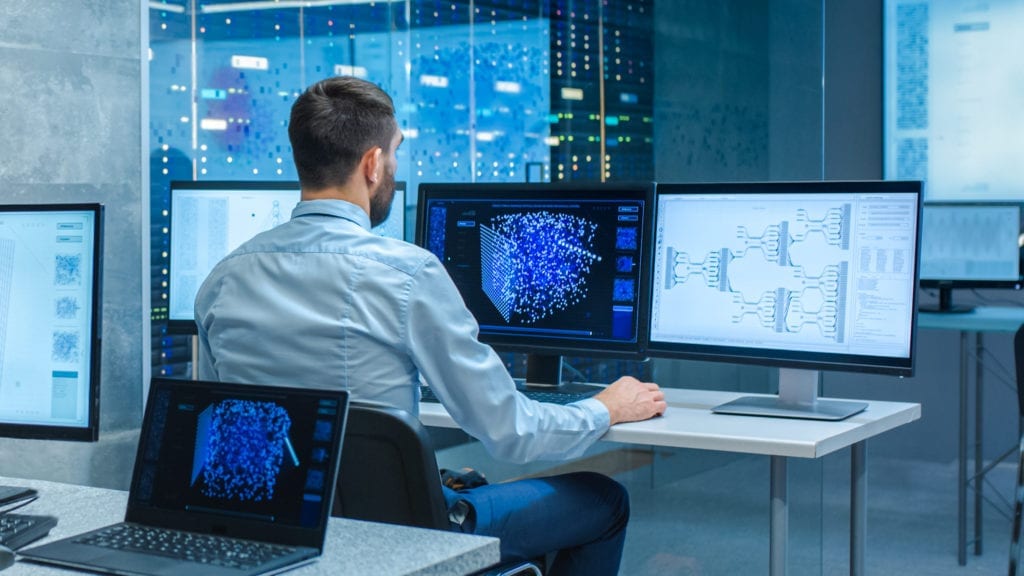 Using industry-standard systems and protocols, our fault management system monitors every aspect of your network. If a fault is detected, you are notified immediately. CPU Usage, Hard Drive Space, Running Programs, Bandwidth exceedances are all monitored. While there are a very few number of devices that we are unable to monitor at this time, we will let you know about those.
Through our partnership with 3CX, TMG is able to provide a Unified Communication platform to replace your current phone system at a fraction of the cost. Unified Communications (UC) refers to a phone system that integrates and enables various communication methods within the business. By unifying phone calls, video conferencing, SMS, email, Live Chat and so on, users can share and access data all from one centralized location, collaborate in real-time and hold audio and video conferences with multiple people.