Committed to Helping Our Clients Succeed
You Need a Reliable IT Provider That Helps Deal with All of your Business Issues
Leading Managed IT Services Firm
Technology Management Group, Int'l specializes in enterprise-level support, monitoring and infrastructure management for the small and medium business.  Our systems are world-class and maintain constant vigilance over your entire network.  We understand that being down costs money.   According to a 2018 Gartner report, every minute of network downtime costs a business $5,600.  That's over $300,000 per hour that your network is down.  For a fraction of the cost of a minute of downtime, you can ensure your network stays healthy 24x7x365.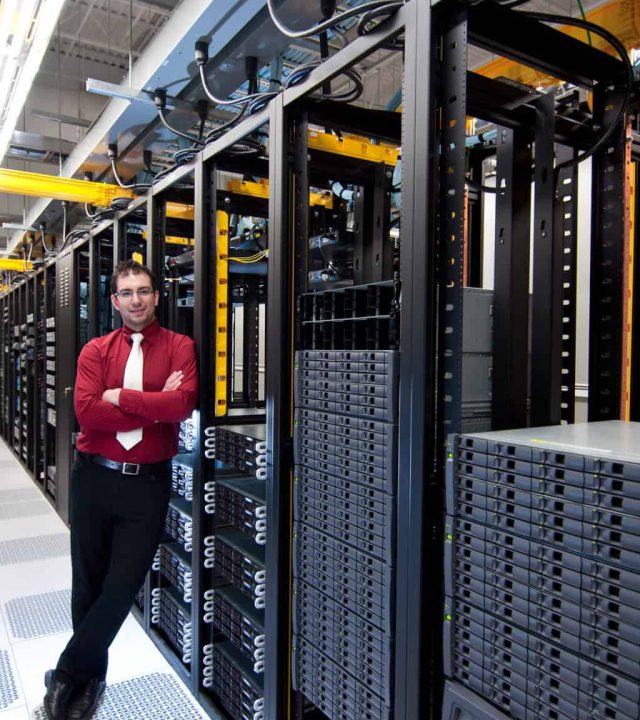 Network Monitoring for any Shape or Size Network
Why Choose TMG, It's as easy as 1-2-3!

Longevity in the Industry
Unlike many providers, we have been around for a long time. In network years, that's like a millenia. Seriously, we started when DOS was still around.

Attention to Detail
A custom Help Desk, customized monitoring and documentation, we track it all. Need some help remembering that IP address, give us a call.

Unparalleled Customer Service
Our customers are the best part of our company. Just look at the testimonials below. We want you happy so you get more done.
93%
Resolution on 1st Call
1 hour
Average Response Time
We Treat our Clients Differently
Our Lady of Rosary Catholic Church is serving the Little Italy of San Diego, California, for almost a hundred years. Until nearly a year, this entity used the wired telephone system to reach out to the greater community around San Diego and beyond. The system served well all through those years. But as Our Lady Rosary entered the digital age, it became evident that the old system became obsolete. Our Lady of Rosary needed a robust Telephone System equipped with the latest technology and friendly user capabilities. Technology Management Group offered an array of the latest products to choose from and outlined the pros and cons for a better choice. TMG gave a no-nonsense but straightforward analysis of what's needed. The Technology Management Group's thorough analysis helped OLR choose a digital telephone system that suits the needs. For almost a year, the New Digital Telephone System usage has been very significant; straightforward, user-friendly, technical support is like heaven on earth, and lastly, affordability. TMG is an answered prayer. I wish there are seven stars to rate a product because that's the number of stars I would rate Technology Management Group and recommend for your business technological needs. Hey! OLR is in the business of saving souls, we are confident that we are using a technology that saves souls for eternity.
I'm writing on behalf of the staff and clients of North County Serenity House to thank you and your team for the excellent services you provided to our organization. You and your team took our technology, and security and monitoring systems from unsophisticated to unparalleled at an extremely reasonable cost.