Professional And Experienced IT Professionals
In 1999, computers and networks were still in their infancy. 10-Base-T and BNC connections were all the rage. From our lowly beginnings serving only a small group of businesses that wanted a more personalized touch to their computer issues, Technology Management Group still focuses on customer satisfaction and personal support. We are of the firm belief that when you call your support company, you get a real person. Unless you call before coffee, in which case all bets are off. But when you get that real person, they should be able to solve your problems.
TMG has put together a platform of products and services that give you visibility into those 1's and 0's moving around your computer and networks. From our full Managed IT Services to our Automated Live Analytics and Remote Monitoring (A.L.A.R.M.) tools, TMG can provide you with the solutions you need. Email challenges, no problem. Network slow, piece of cake. Can't figure out if the started on your car is working, well maybe.
TMG has a core set of services to help any business size or shape. Give us a chance and we will provide you with a chance to increase the efficiency of your network in no time.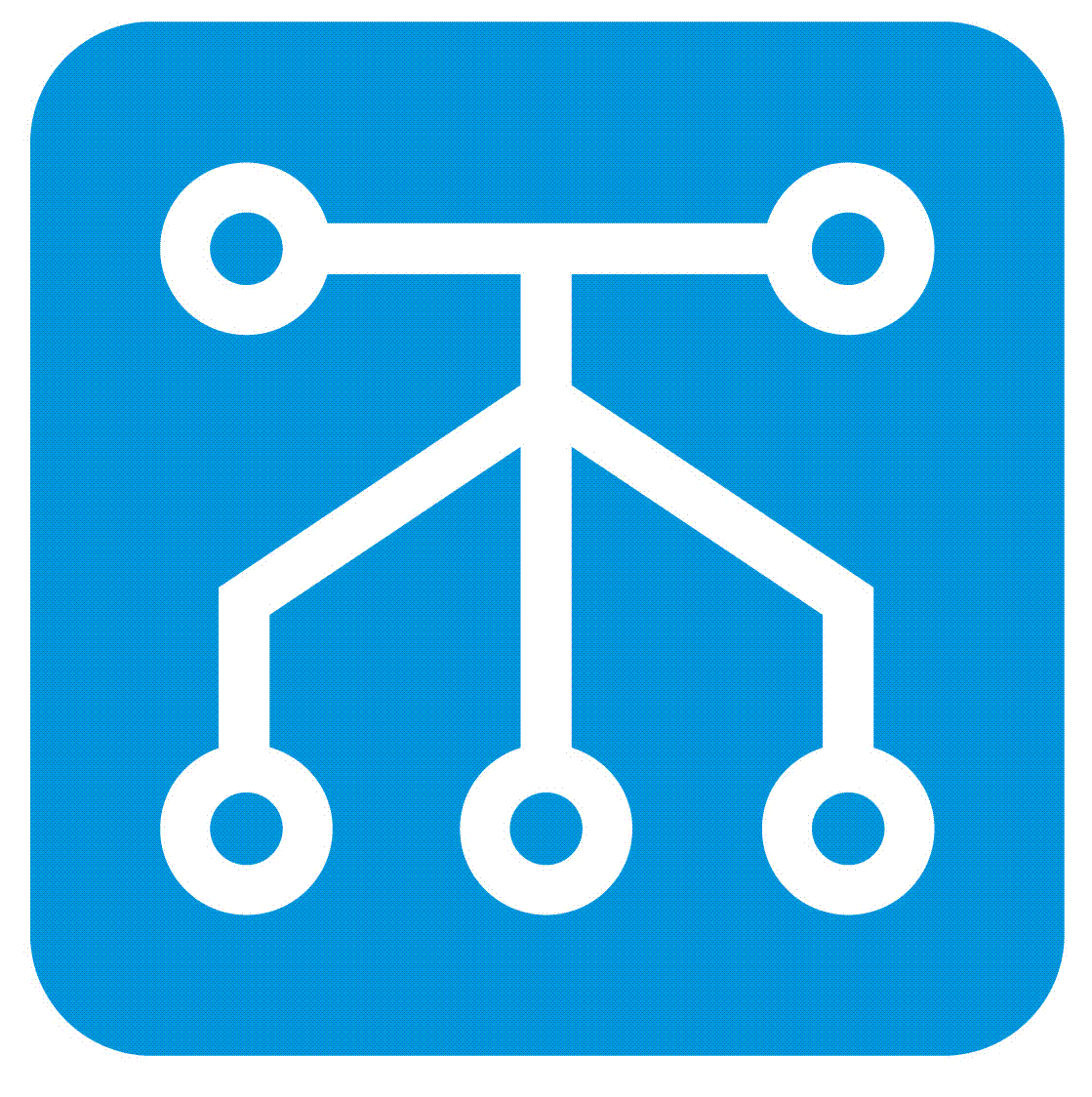 Committed To Helping Our Clients Succeed